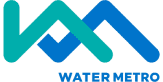 Ridership Updates
Joined us     1,214,969 Passengers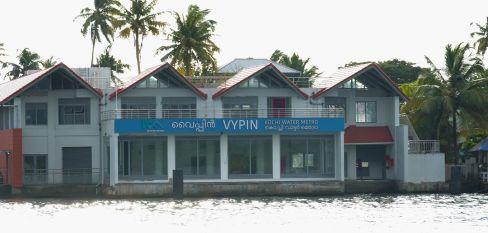 Kochi Water Metro
Kochi became India's first city to have a Water Metro Project
Kochi, Kerala has become India's first city to have a Water Metro Project after the launch of its first boat in December 2021, namely 'Muziris,' among the 23 battery-powered electric boats being manufactured by Cochin Shipyard Limited.
Sustainable
,
Eco-friendly
, and efficient mode of transportation to the people of Kochi by connecting various parts of the city through waterways.
The Kochi Water Metro is an innovative and sustainable mode of transportation that connects various parts of the city through its intricate network of waterways. The project aims to reduce traffic congestion and improve the connectivity of the city while promoting eco-friendly means of transportation.
Places to see, ways to wander, and signature experiences.
Follow us on social media for latest updates.